Memorial Park's new Eastern Glades puts visitors in awe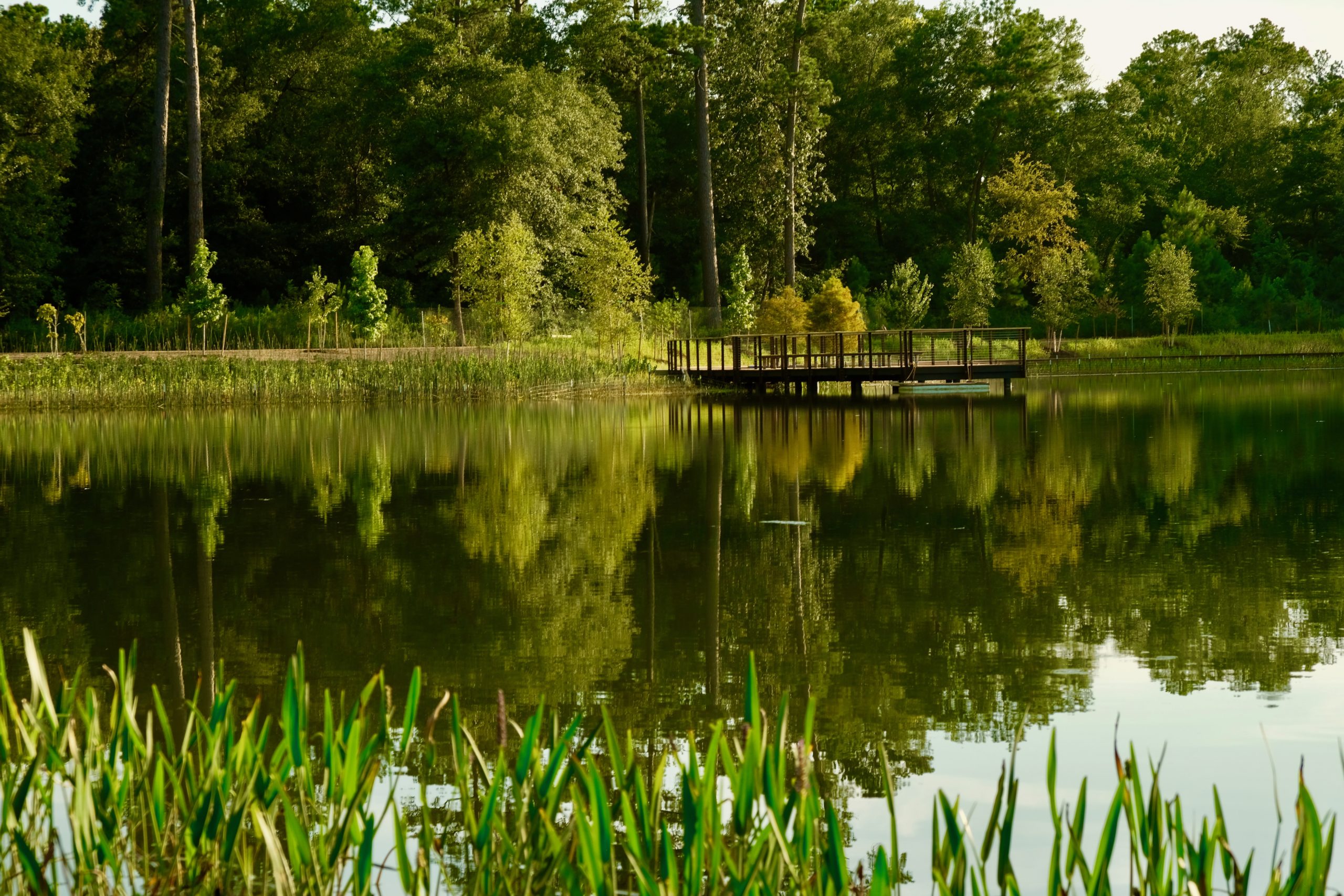 preview.houstonchronicle.com | By Molly Glentzer
Houstonians venturing into Memorial Park's new Eastern Glades addition for the first time on Thursday morning found an impressive place for contemplation.
Above the mist rising from the lawn at Memorial Park's new Eastern Glades Thursday morning, hawks called from the trees.
Songbirds chirped and insects buzzed around Hines Lake, an alternative soundtrack to the hum of nearby traffic and the engines of planes passing overhead.
Along with all that, another sound, a new one, was audible, too: The soft crunch of footfall along granite paths and boardwalks, as runners and walkers ventured into the 100-acre green space for the first time.
Clocking your speed, even if you were a serious runner, seemed fruitless. There were too many places to pause, too many changing views to absorb.