Whether for recreation or simply enjoying the outdoors, over four million people visit Memorial Park each year.
Park hours:
Park hours are from 6 am – 11 pm,
365 days a year
Picnic Loop hours:
Picnic Loop is closed to motorized vehicles (except for Park staff and law enforcement) Monday through Thursday from
7 pm until 9 am the following day.
Cullen Running Trails Center Hours:
6 am – 8 pm Monday-Friday
6 am – 6 pm Saturdays
6 am – 2 pm Sundays
Contacts:
For general questions, please call 713.863.8603
For emergencies, please call 9-1-1
For non-emergencies, please call 3-1-1
See what's happening around the Park!
Events for January
1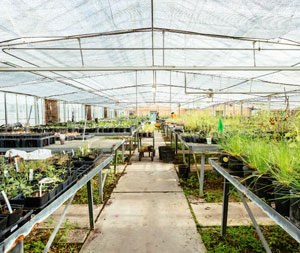 8:00 am - 10:00 am
MPC Greenhouse
Events for January
2
No Events
Events for January
3
No Events
Events for January
4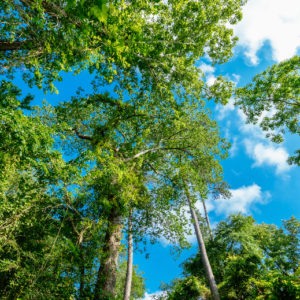 8:00 am
Eastern Glades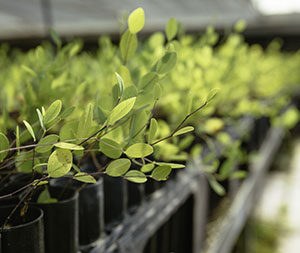 10:00 am - 11:30 am
Events for January
5
No Events
Events for January
6
7:30 am
Hogg Bird Sanctuary
Events for January
7
No Events
Events for January
8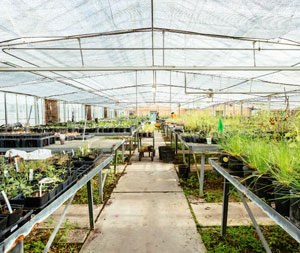 8:00 am - 10:00 am
MPC Greenhouse
Events for January
9
No Events
Events for January
10
No Events
Events for January
11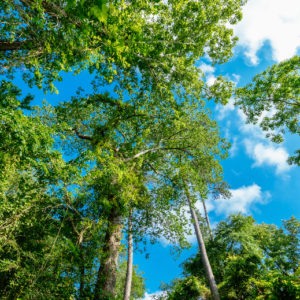 8:00 am - 11:00 am
Eastern Glades in Memorial Park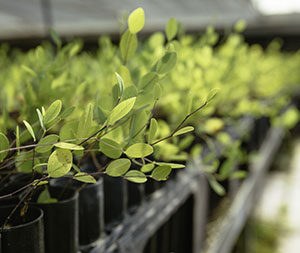 10:00 am - 11:30 am
Events for January
12
No Events
Events for January
13
No Events
Events for January
14
No Events
Events for January
15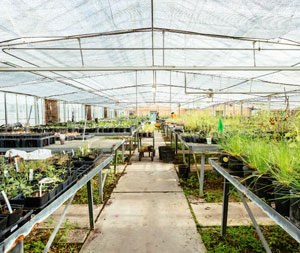 8:00 am - 10:00 am
MPC Greenhouse
Events for January
16
No Events
Events for January
17
No Events
Events for January
18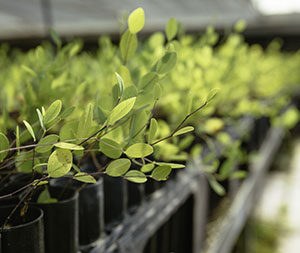 10:00 am - 11:30 am
Events for January
19
No Events
Events for January
20
No Events
Events for January
21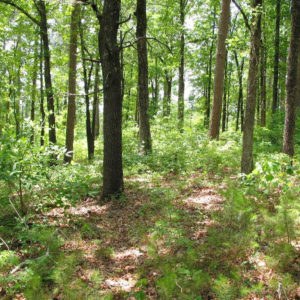 6:00 pm - 7:00 pm
Events for January
22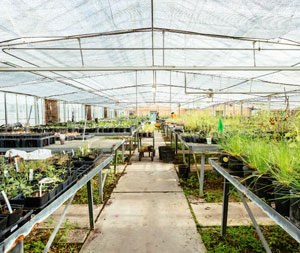 8:00 am - 10:00 am
MPC Greenhouse
Events for January
23
No Events
Events for January
24
No Events
Events for January
25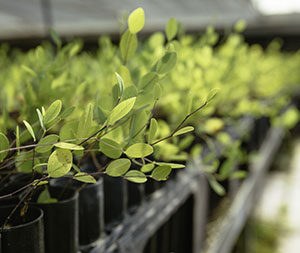 10:00 am - 11:30 am
Events for January
26
No Events
Events for January
27
No Events
Events for January
28
No Events
Events for January
29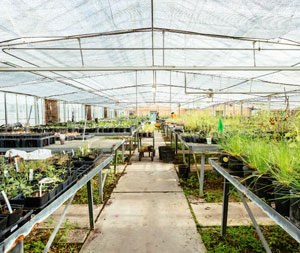 8:00 am - 10:00 am
MPC Greenhouse
Events for January
30
No Events
Events for January
31
No Events