Memorial Park 100-acre Eastern Glades expansion now open to the public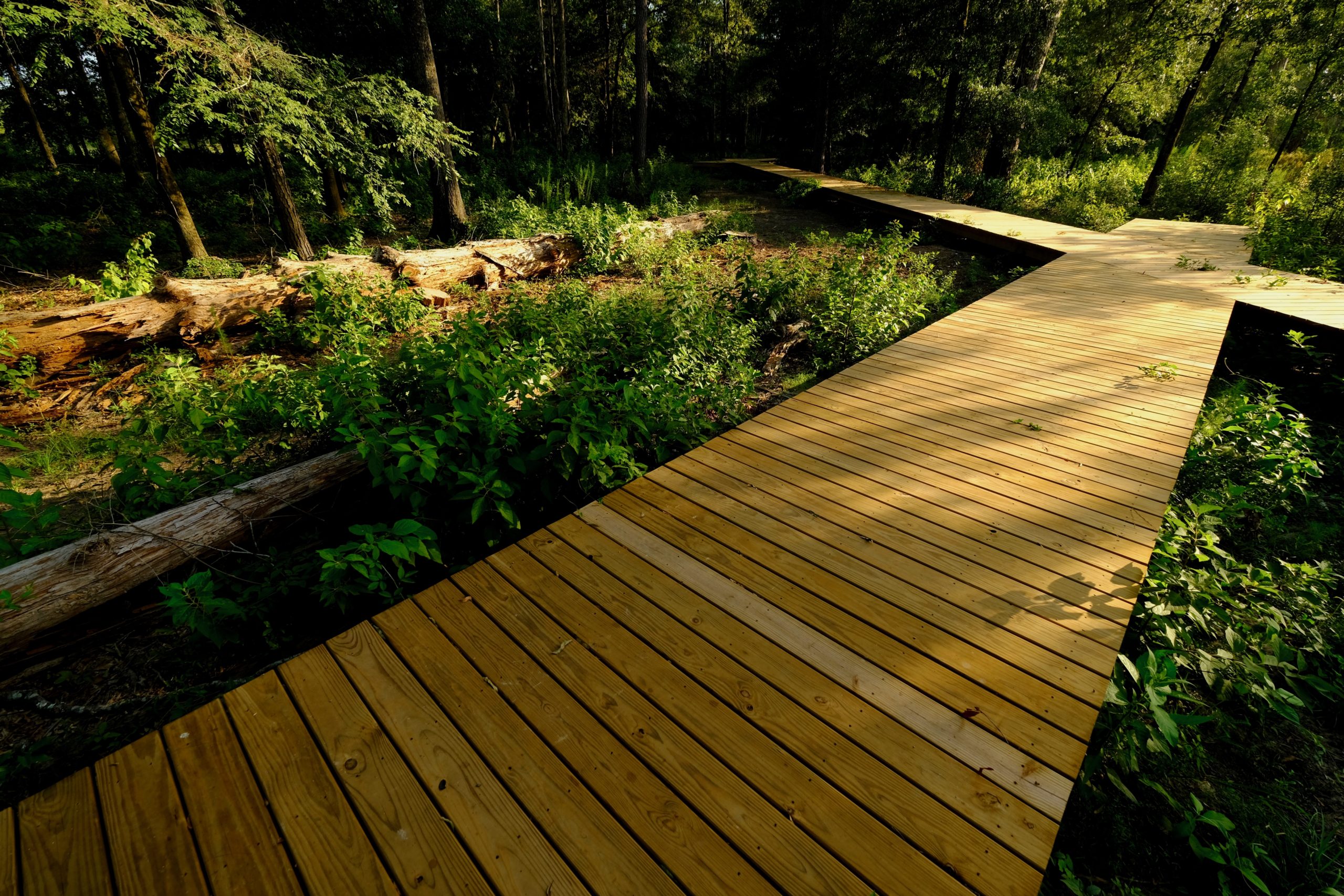 communityimpact.com | By Emma Whalen
The final phase of Memorial Park's new Eastern Glades section opened during the last week of July. The 100-acre-plus section of the park was previously unused and now extends to a series of trails and boardwalks and picnic areas as well as added bathrooms and parking.
"It's going to be more for relaxation, picnics and nature walks and it's going to allow for an even more enjoyable park. We're thrilled about that," District C Council Member Abbie Kamin said.
The project was also designed with the park's natural ecology in mind. Over 550 new trees and 150 native plant species were added to the section along with rain gardens that ease runoff and purify water before it enters the adjacent Hines lake. Even the soils used some compost made of trees that died during the 2011 drought.