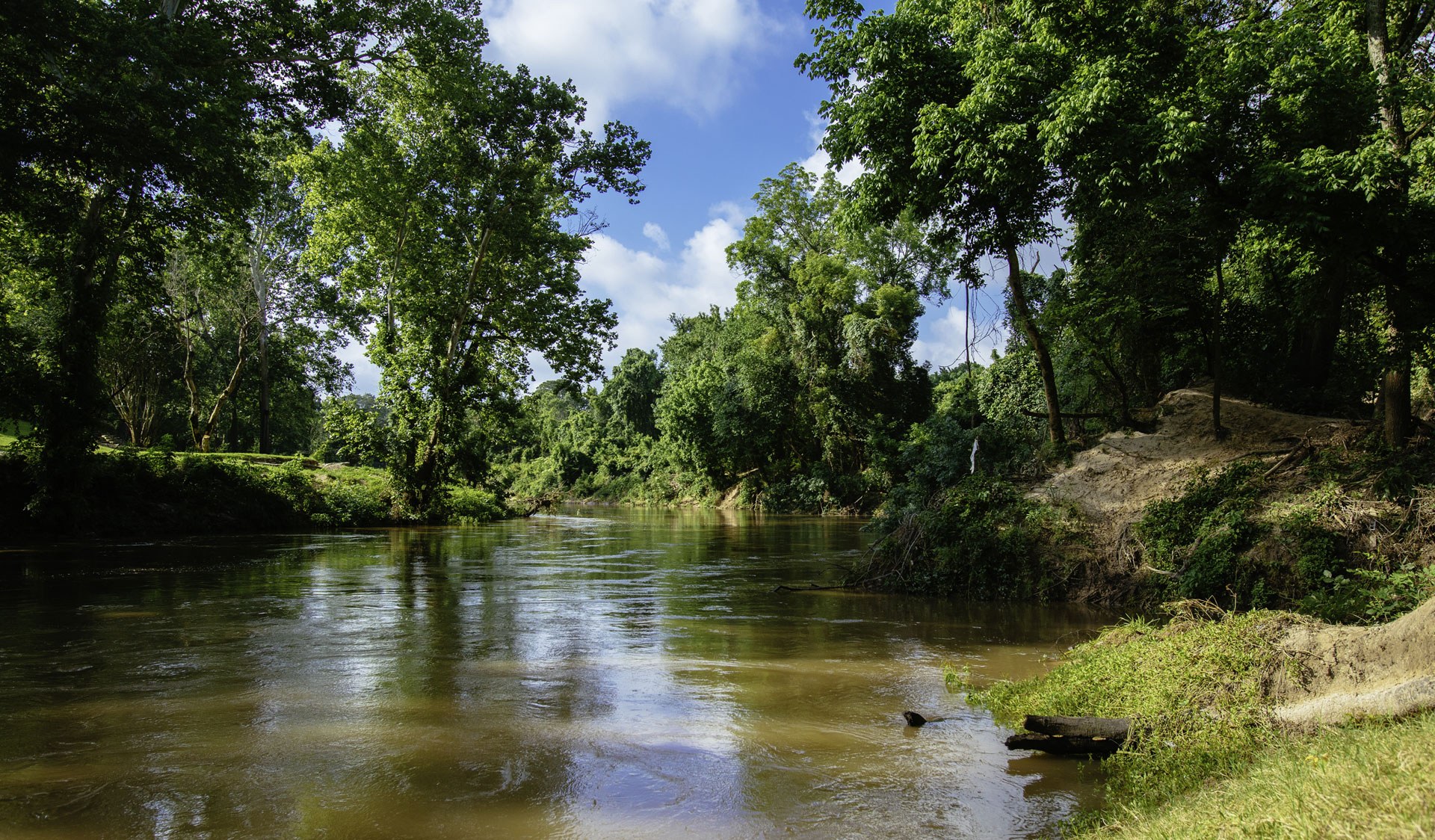 Our mission:
Preserve, Restore, and Enhance Memorial Park for the enjoyment of all Houstonians, today and tomorrow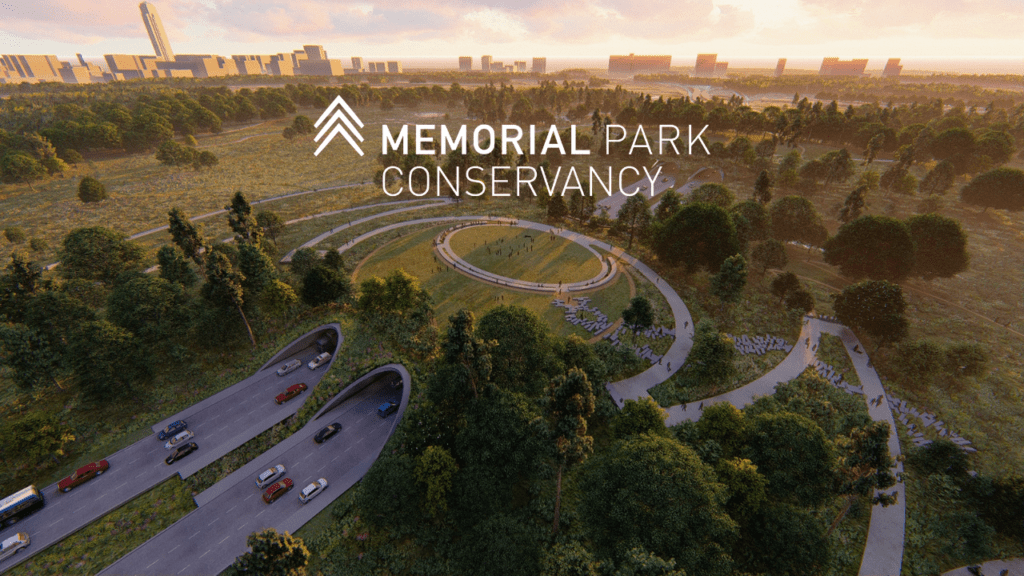 Land Bridge and Prairie Video
The Land Bridge and Prairie project, coming to Memorial Park in 2022, is the next major project of the Memorial Park Master Plan to be delivered, and is among the set of accelerated projects made possible by the Ten-Year Plan. Together, the Land Bridge and Prairie will distinguish Memorial Park and Houston, serving as an icon to all of a greener and more resilient future. Completion is projected for late 2022.
FEATURED AT MEMORIAL PARK CONSERVANCY
Park Map
See what the Park has to offer!