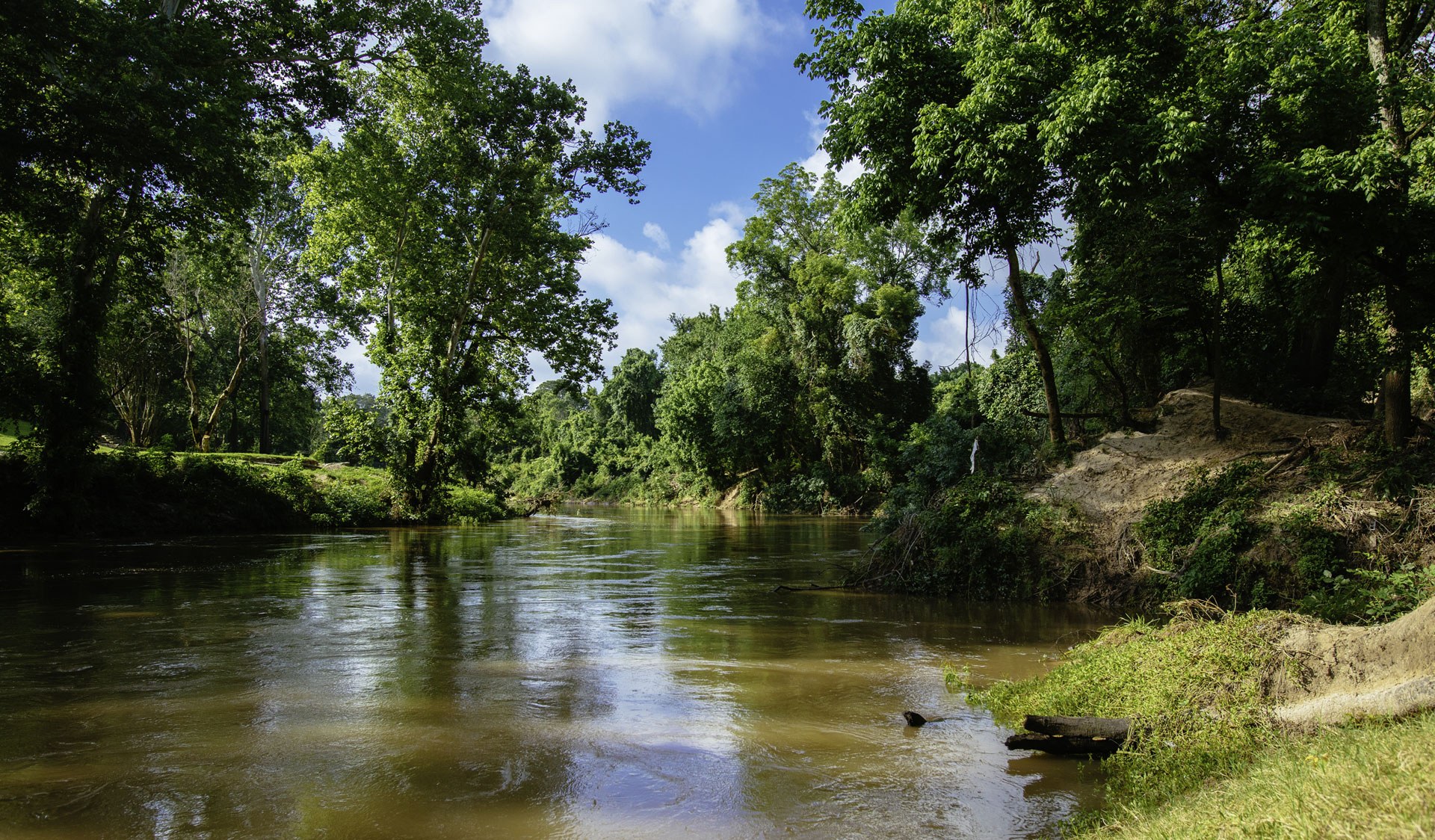 Memorial Park is currently open, and the Conservancy is closely monitoring operations in response to COVID-19. For the latest Conservancy information, visit our COVID-19 Safety page and follow us on Facebook and Twitter.
Our mission:
Preserve, Restore, and Enhance Memorial Park for the enjoyment of all Houstonians, today and tomorrow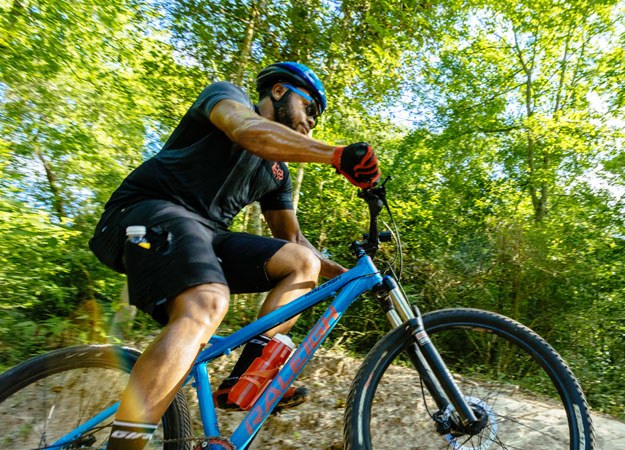 Park projects provide opportunities for future recreation
theleadernews.com | By Betsy Denson There are a number of improvements underway in the City of Houston's parks, nature preserves and green spaces. And while March's stay-at-home order has affected many, the fact that construction was deemed an essential business has allowed these improvement projects to continue. The question now is when the public will
Upcoming Events
Hogg Bird Sanctuary
Hogg Bird Sanctuary
No event found!
FEATURED AT MEMORIAL PARK CONSERVANCY
Park Map
See what the Park has to offer!