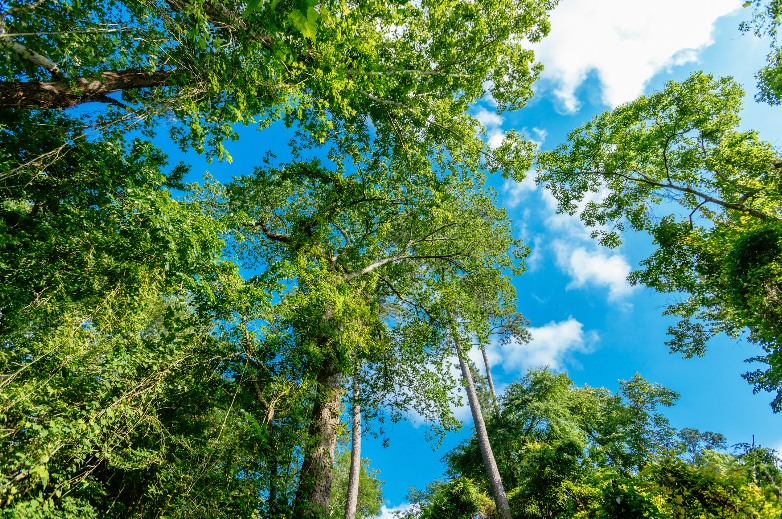 Forest Health Day
Memorial Park's Forest Health Day is an opportunity for you to get your hands dirty together with the Conservancy as we continue to restore balance in the Park's ecologies.
Join Memorial Park Conservancy, Trees For Houston, and Houston Parks and Recreation Department for this approach to urban forestry, combining tree planting with sustainable forest practices such as invasive removal and soil treatments. This is a family friendly event that welcomes tree lovers of all levels to volunteer and learn about urban forestry.
Thank you to our presenting sponsor, Williams!
For more information, email us at: volunteer@memorialparkconservancy.org