A Memorial Park Makeover: Houston is Working to Improve one of the Nation's Largest Urban Parks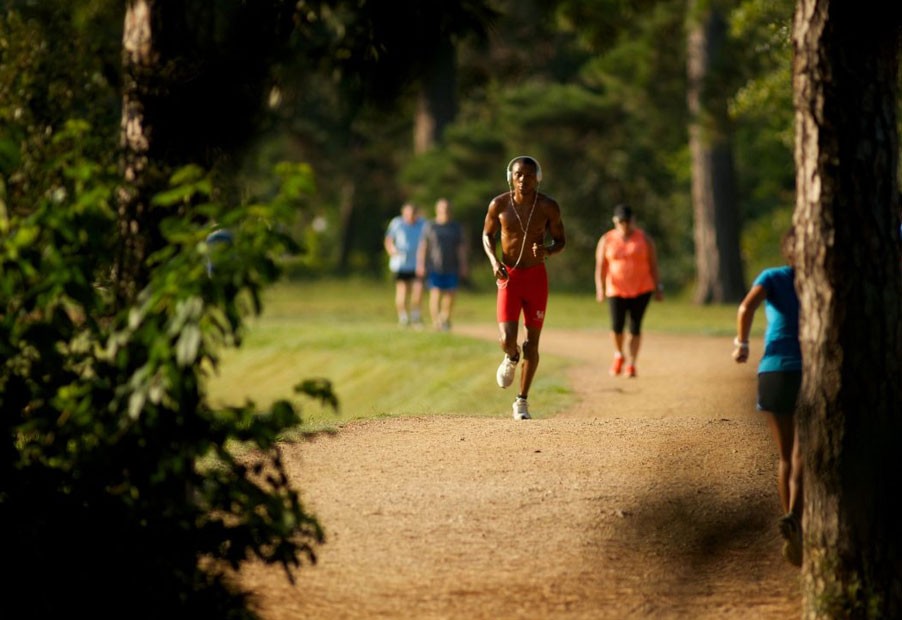 texashighways.com | By Heather Brand
The Memorial Park Conservancy is leading the 10-year, $200 million project, which is designed to bolster the park's natural offerings and increase connectivity.
Houston has never been a place to rest on its laurels. And now the city is channeling its self-improvement impulse to Memorial Park, a 1,500-acre green space near the center of town.
The nonprofit Memorial Park Conservancy—in partnership with the Houston Parks and Recreation Department, Uptown Development Authority, and Kinder Foundation—is in the midst of a $200 million Memorial Park Master Plan with capital improvement projects slated through 2028.