Our mission:
Preserve, Restore, and Enhance Memorial Park for the enjoyment of all Houstonians, today and tomorrow
What to expect on the new walking path in Houston's Memorial Park
Before dawn, the thick rubber treads of our Nikes and New Balances made a measured, steady tick-tock with each step along the crushed granite path of Memorial Park's Seymour Lieberman Trail. No one dilly-dallies at this time of day, when the ritual of exercise is more about anticipation than relaxation, with hours of meetings and deadlines ahead.
Upcoming Events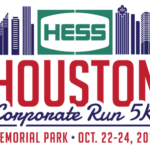 October 21, 2019
- October 24, 2019
Memorial Park's Seymour Lieberman Running Trail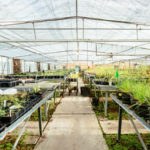 MPC Greenhouse
No event found!
Park Map
See what the Park has to offer!