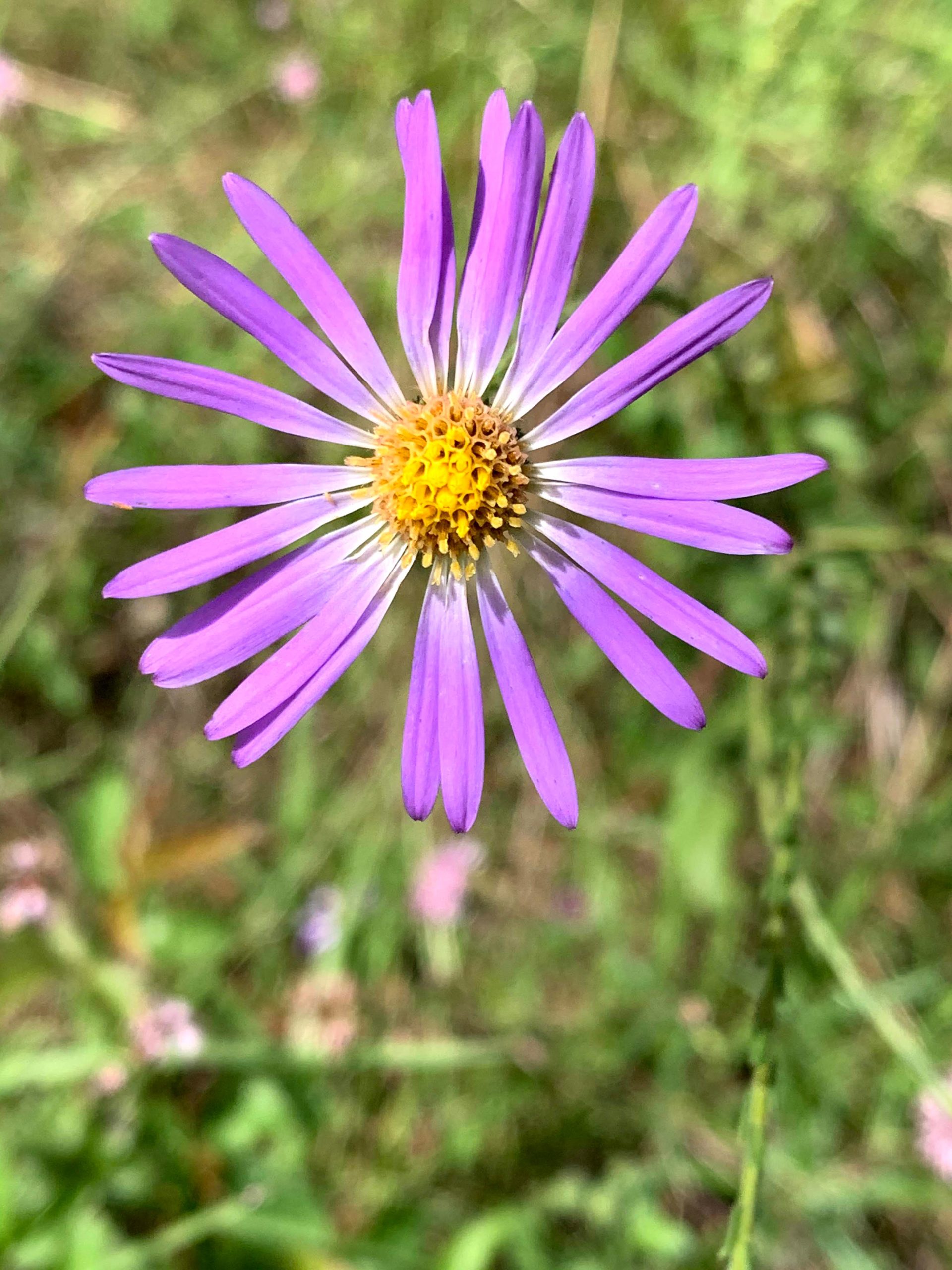 Ivan Pequeño
Landscape Technician II
contact
ipequeno@memorialparkconservancy.org
Biography
Ivan joined the Memorial Park Conservancy after working on research and
development of plant nutrition products for a Mexican company. He earned a master's degree in agricultural production sciences with specialization in plant tissue culture at Universidad Autónoma de Nuevo León. His major areas of interest are plant nutrition, plant propagation and design of experiments. With this knowledge, Ivan is always looking for new ways to understand plants and their needs. In his free time, Ivan enjoys traveling to new places with his wife, growing vegetables on his garden, learning
new languages, fishing, hiking and scuba diving.