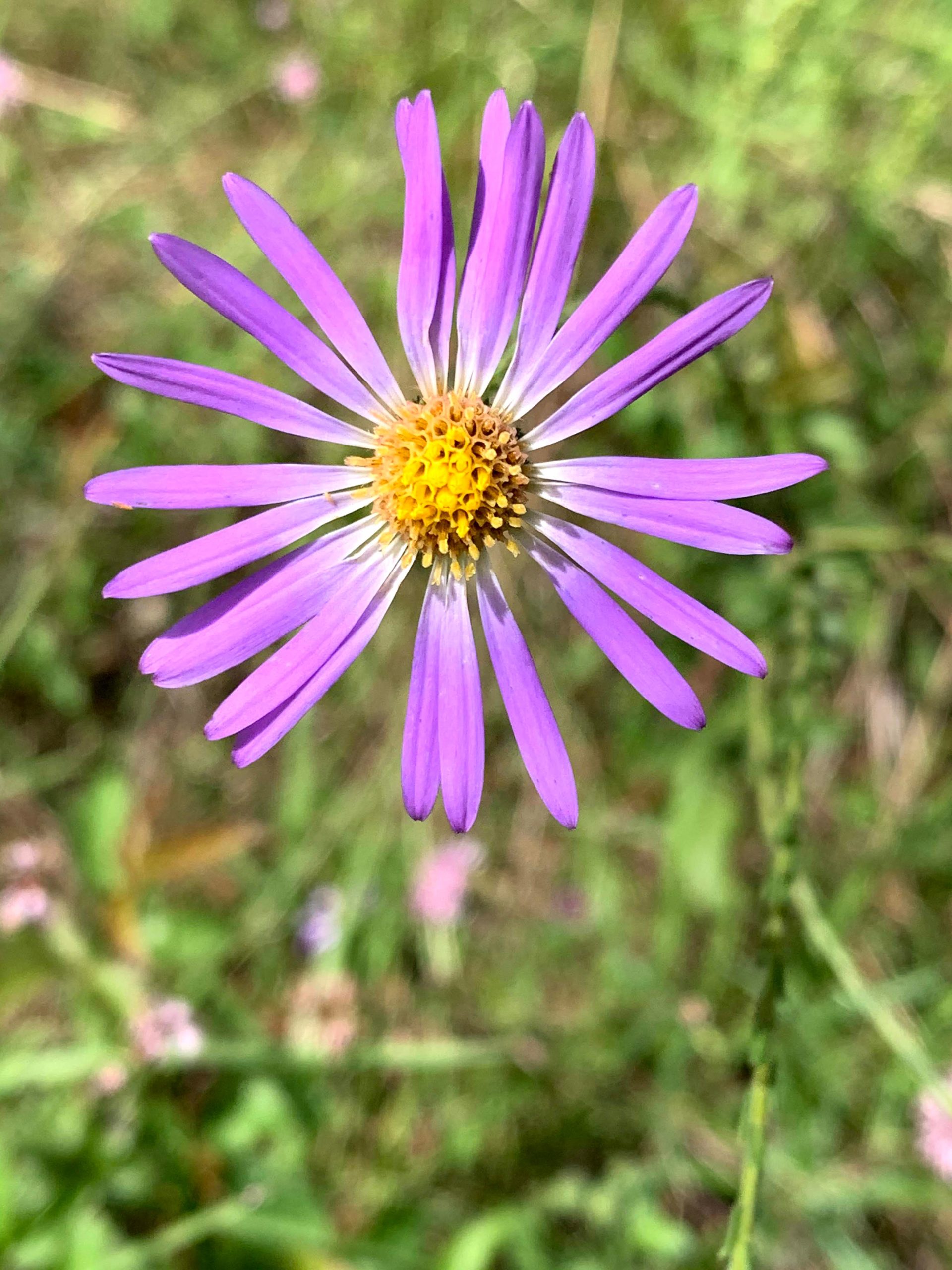 Giovanny Fuentes
Maintenance Technician
contact
gfuentes@memorialparkconservancy.org
Biography
Giovanny, known around the Park as Gio, came to work for Memorial Park
Conservancy after working in warehousing. He works on the Parkwide
Support team, so you might see him anywhere and everywhere in the Park. He is a native Houstonian and spends his free time going out with friends and spending time with his family.