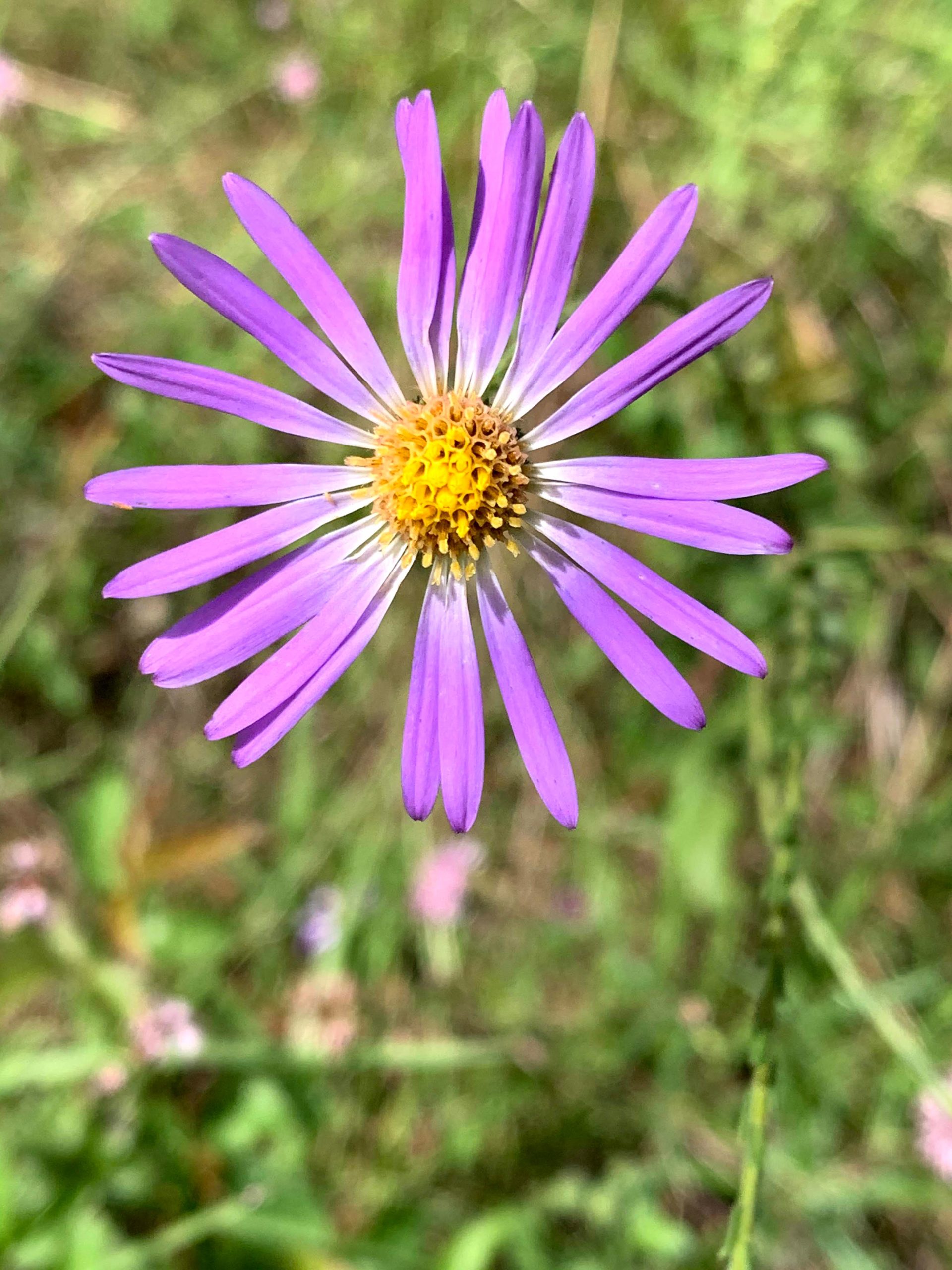 Edith Fonseca
Janitor
contact
efonseca@memorialparkconservancy.org
Biography
Edith came to Memorial Park Conservancy after spending years operating
heavy equipment in the construction industry. She is a member of the
Parkwide Support team. Her favorite thing about working at Memorial Park is seeing families spending time together outside. When not at work, Edith spends her time with her grown children and their families.