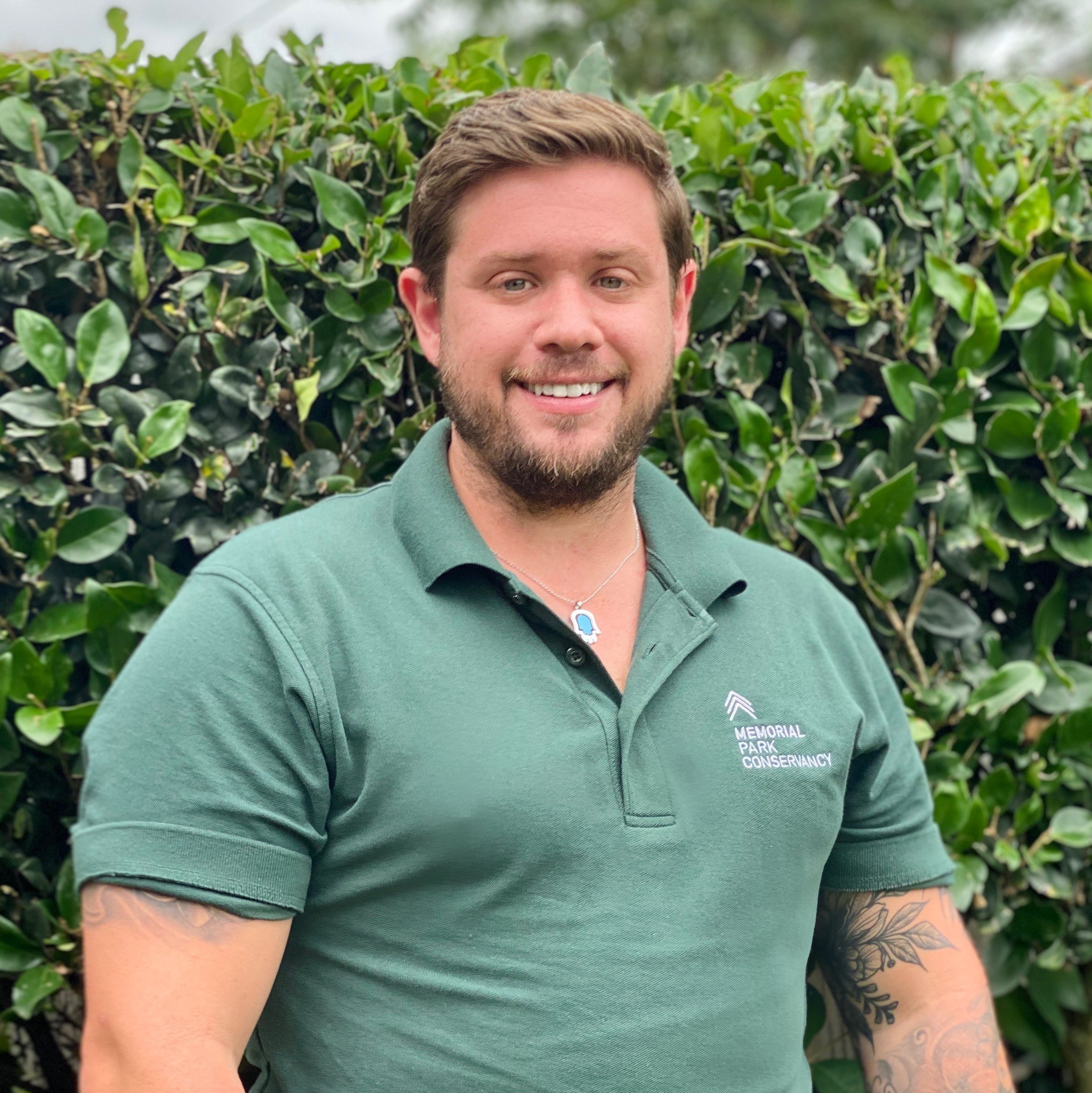 Christopher Knight
Programming Events Lead
contact
CKnight@memorialparkconservancy.org
Biography
Christopher started with the Conservancy in early 2020. He came to us
from sunny California where for the past eight years he worked as an
event director, producing large scale events, festivals and premiers. When he is not working, he gives his time freely to numerous community outreach programs. Having served four years on the board of LA Pride, Christopher is an LGBT activist and continues to work and fight for the community. In 2017, he was presented with the Ambassador Award for the city of Los Angeles for his continuous efforts and leadership in the LGBT community. He is a nature lover at heart and his strength with community growth is what will excel him with Memorial Park and the city of Houston. In his free time, alongside his husband and two dogs, he enjoys being at the beach, camping, and anything outdoors.