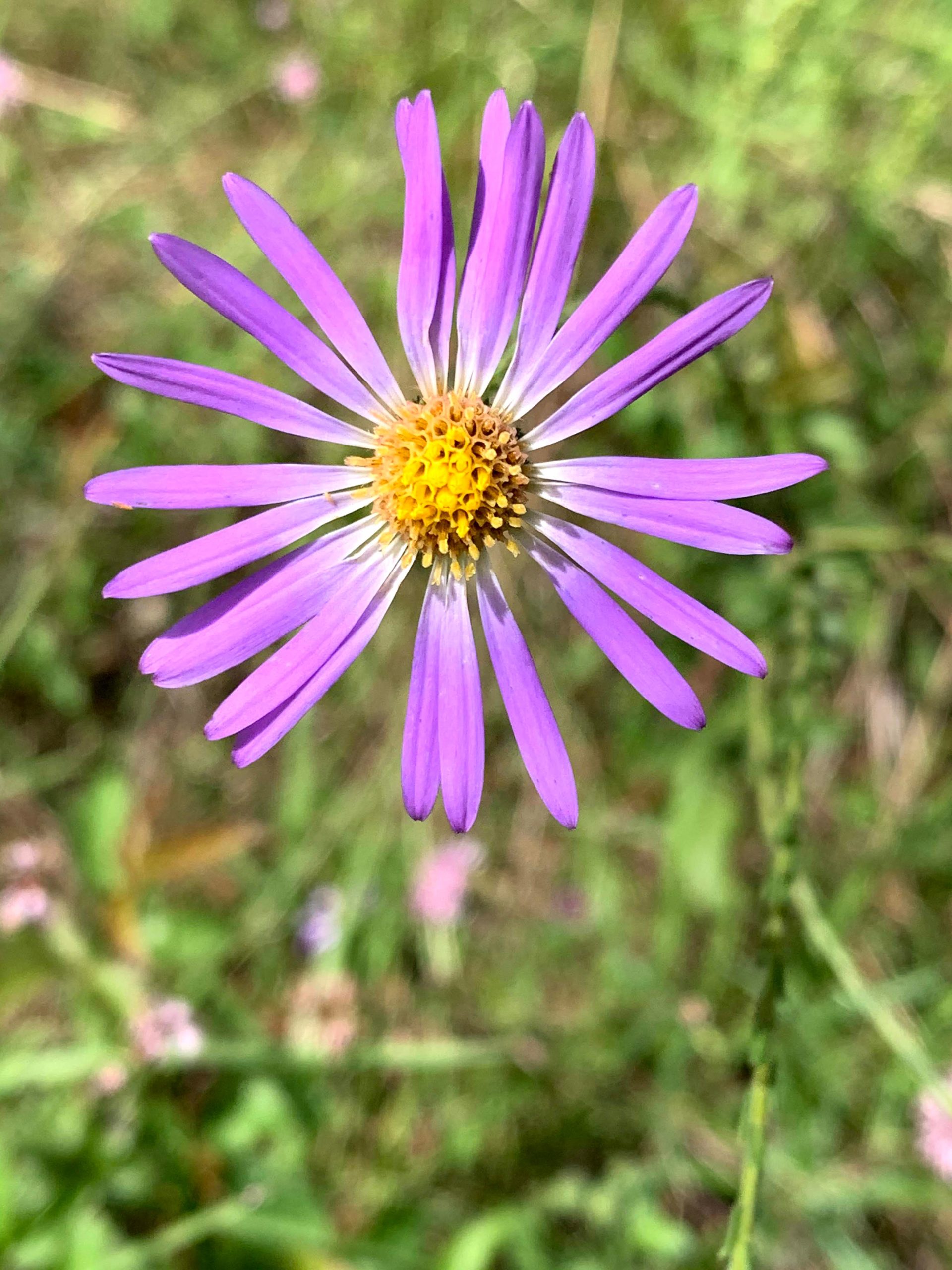 Chelsea Thomas
Native Horticulture Technician
contact
cthomas@memorialparkconservancy.org
Biography
Chelsea joined the Conservancy in 2020 as a Native Horticulture
Technician. She earned her first degree from Emerson College in Literature,
spent nearly a decade working in restaurants, and found her way back to school and into parks and landscapes. She is earning a double degree from Oregon State University in Natural Resources, Ecological Restoration, and Sustainability with a minor in Environmental Law. Chelsea is very passionate about native plants, landscape restoration, and accessibility. In her free time, she likes to cook and spend time with her
dogs.