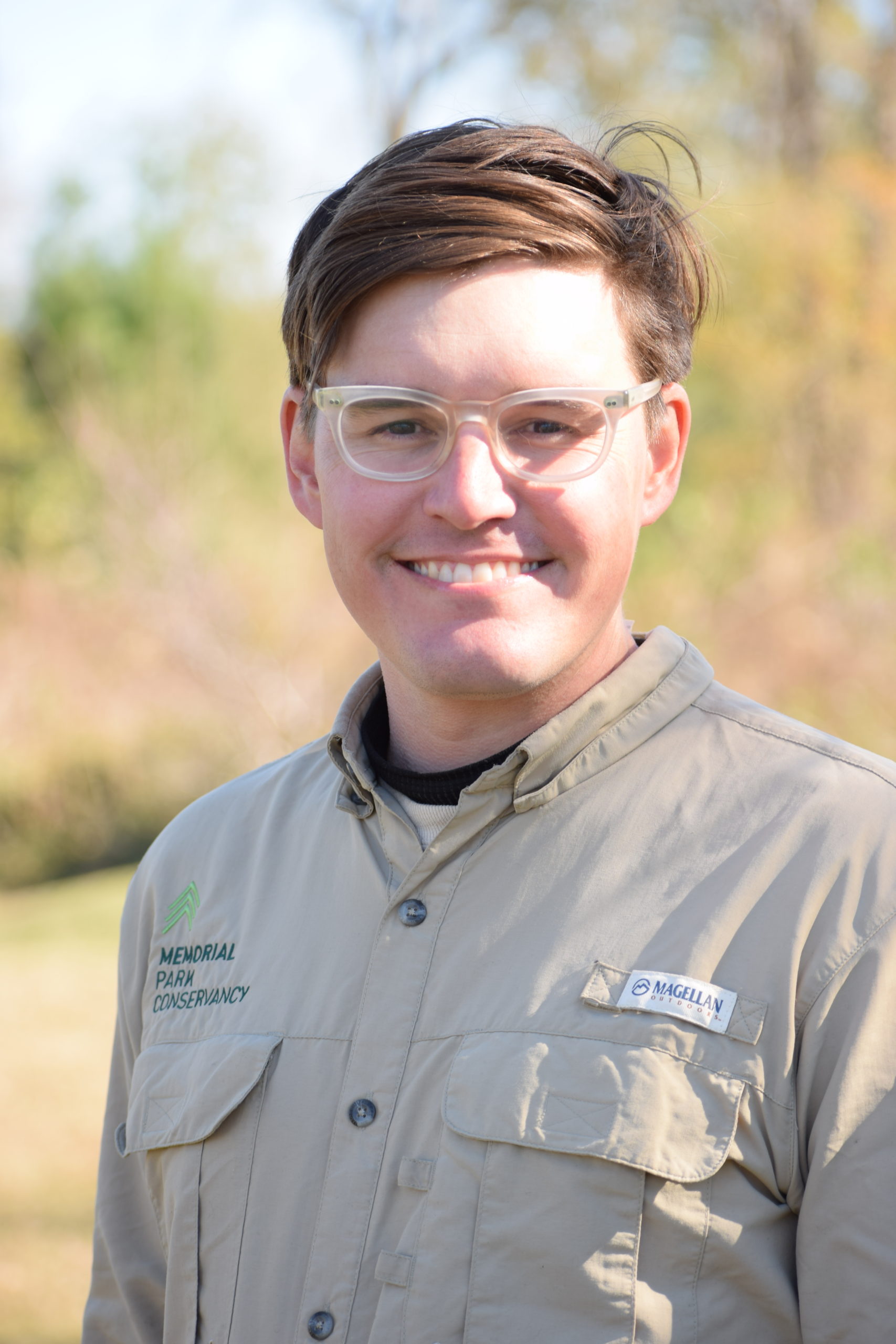 Andrew Martin
Operations Supervisor
contact
AMartin@memorialparkconservancy.org
Biography
Andrew, known as "the Stihl whisperer," came to Memorial Park after years
of working as a mechanic around Houston. A native Houstonian and
graduate of UT Austin, Andrew has experience with a wide variety of large and small equipment, vehicles, and machinery. Also, an avid mountain biker, Andrew can frequently be seen riding the trails during lunch time. He enjoys working at Memorial Park Conservancy because he can contribute to multiple departments and projects. He spends his free time hanging out with friends and family and traveling.