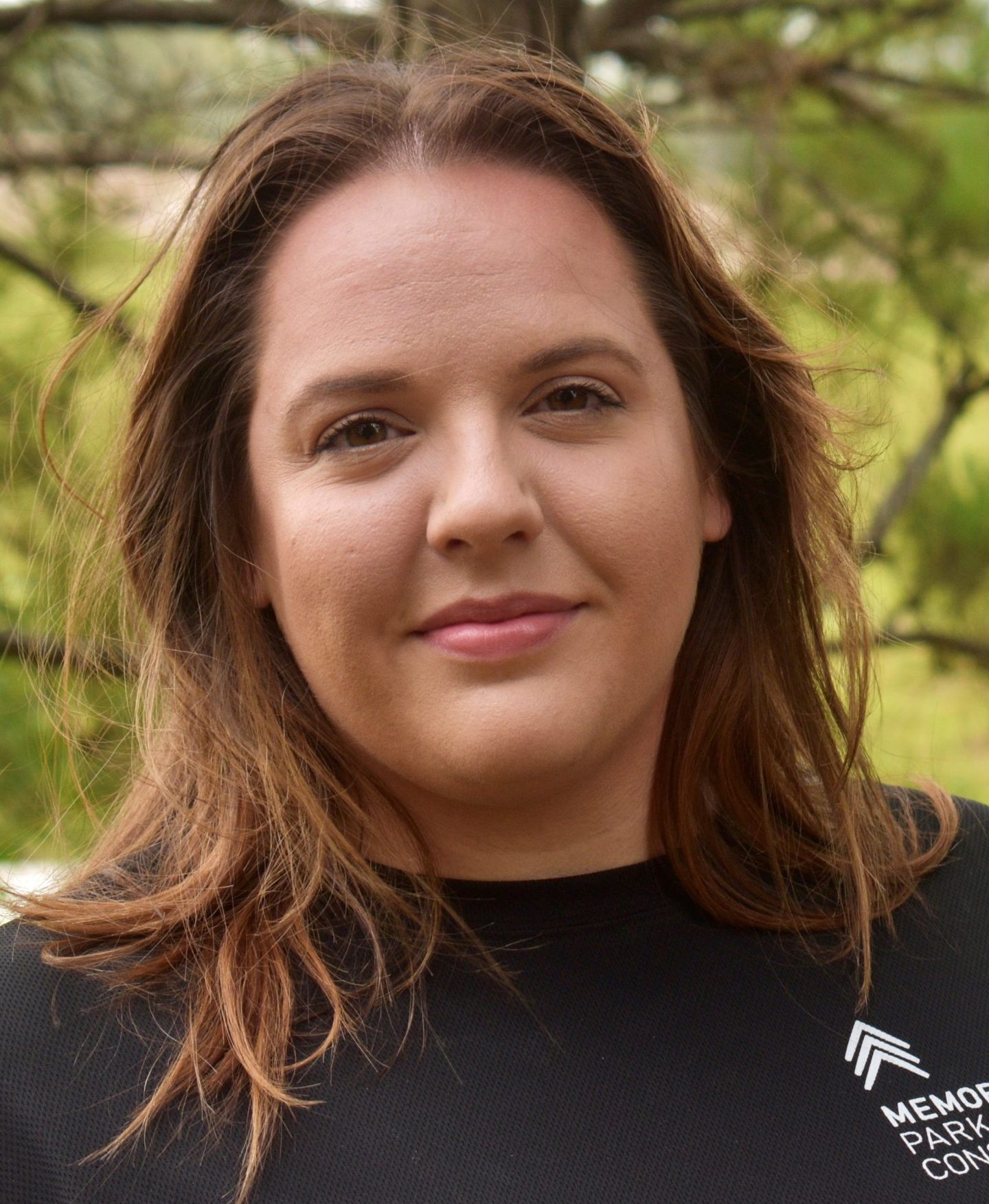 Alyssa Harmon
Native Horticulture Technician
contact
aharmon@memorialparkconservancy.org
Biography
Alyssa joined the Conservancy in 2020 as a Native Horticulture Technician.
Originally from San Antonio, she has lived in Houston since 2013. Alyssa
earned her undergraduate degree from UT Austin and worked in the construction equipment industry for the past seven years. She enjoys working for the Conservancy because it provides a natural space accessible to all Houstonians and visitors. She also volunteers through the Texas Master Naturalist program and Native Plant Society of Texas and has served as a State Park Ambassador for the Texas Parks and Wildlife Department. In her spare time, she enjoys fishing, kayaking, gardening, and cooking for
friends and family.