Memorial Park Conservancy plans to deliver its first project of its master plan redevelopment next year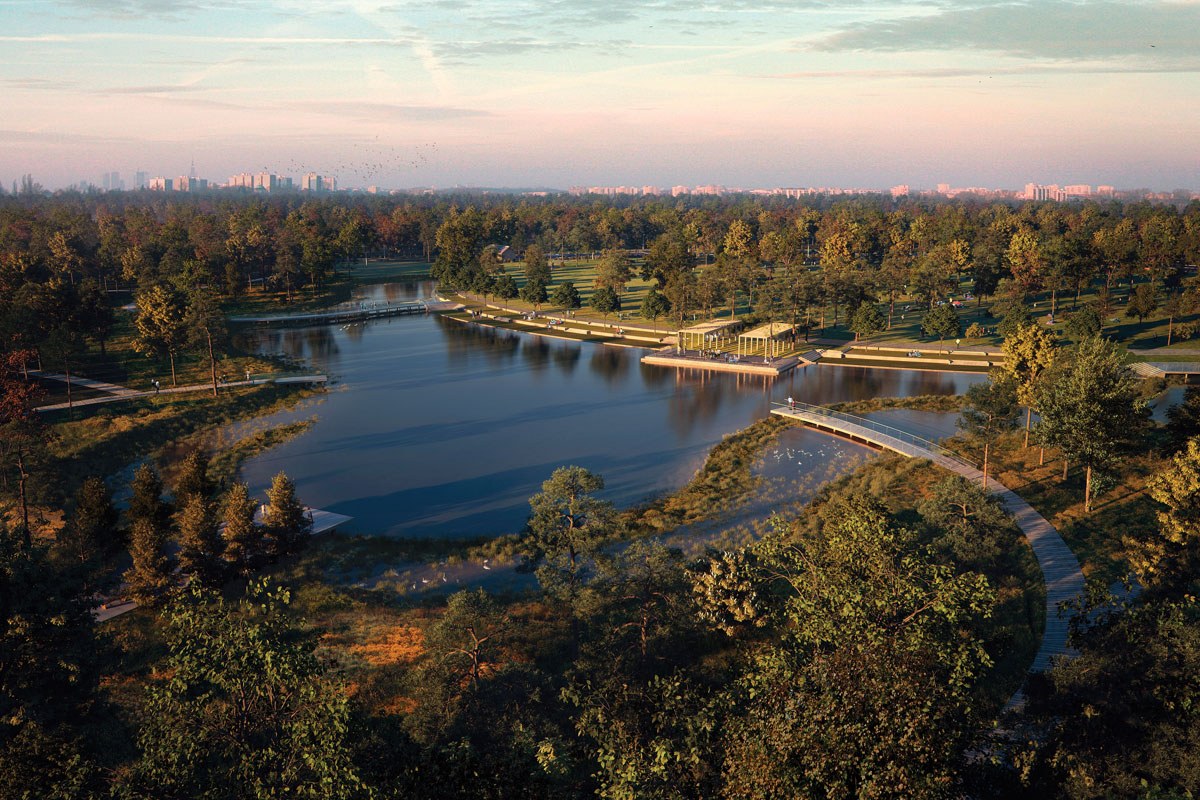 innovationmap.com | By Natalie Harms
Memorial Park Conservancy is gearing up to unveil one if its first projects within its 10-year master plan redevelopment.
Memorial Park Conservancy has until 2028 to deliver on its master plan redevelopment project, but if MPC president and CEO Shellye Arnold has anything to say about it, the plan will be completed way ahead of that.
The project is a collaborative effort between MPC, Uptown Houston TIRZ, and Houston Parks and Recreation Department to redevelop the 1,500-acre park. In 2011, a major drought decimated the park and areas saw losses of 50 to even 90 percent of the canopy of trees.
"As tragic as it was, it made people take action," says Arnold.